Hannah Manufacturing uses
quality Airflyte products
for laser engraving awards.

Browse the catalog by clicking
the logo to the right.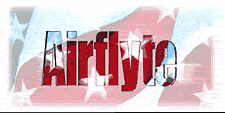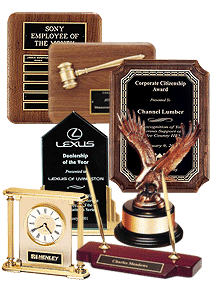 All products depicted in this catalog can be personalized to your specifications. We invite you to browse our web site and email or call us with any questions or to place an order. Just click the image at the right.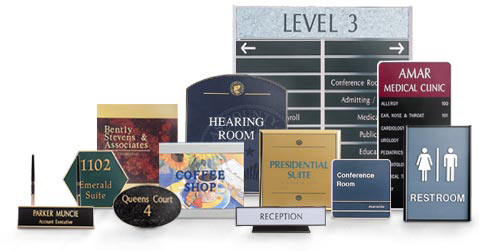 Hannah Manufacturing Laser Engraving, cutting and marking of Augusta, Maine produces many fine products. We cut control panels for boats and aircraft, create intricate custom inlay, awards, plaques, letter signs, banners and windows, etch glass, engrave stone memorials, sandblast monuments and much more.


, Contact Us, Home